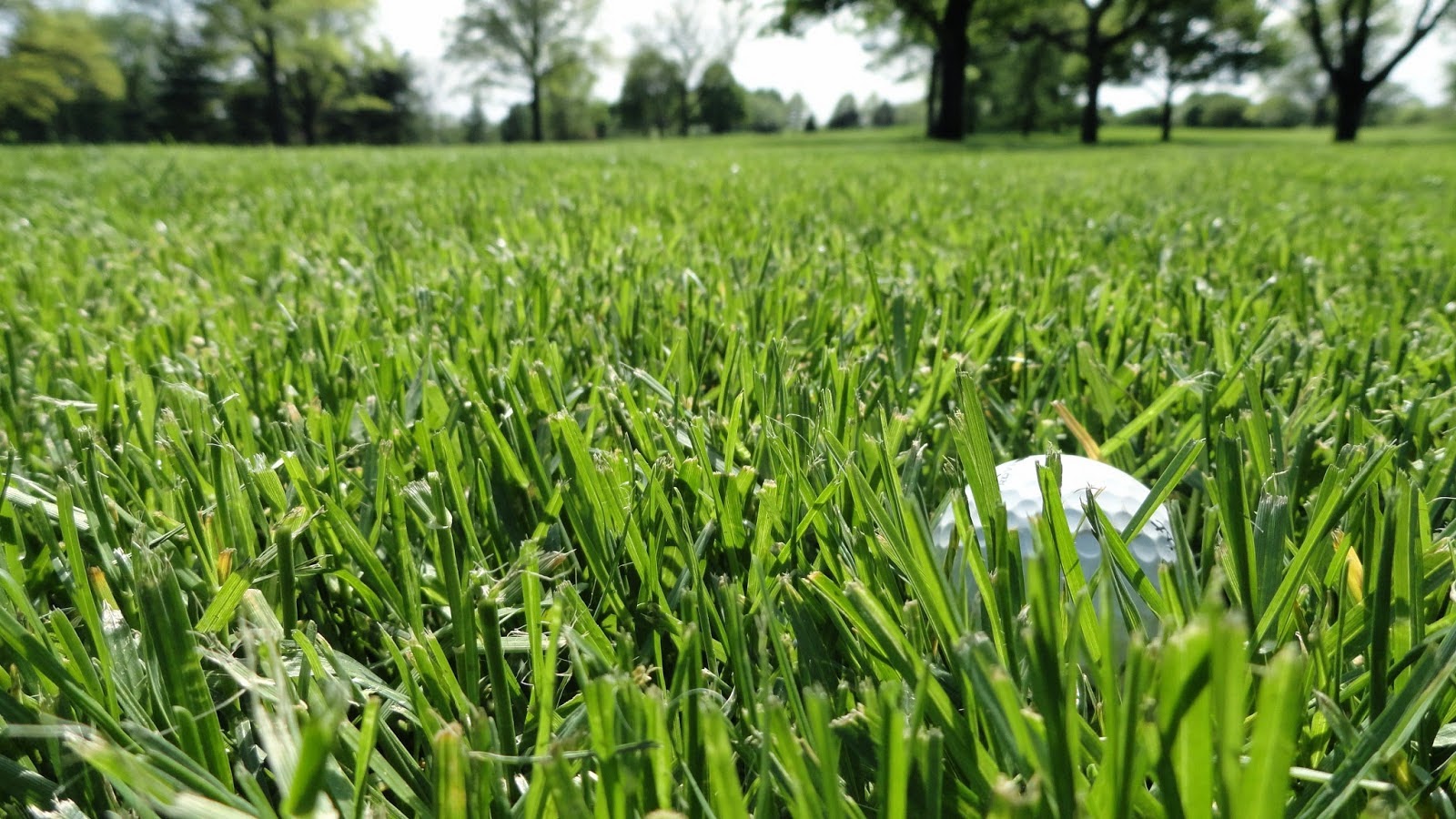 Our Approach
Have you ever felt like a lost ball in high weeds?  You will not feel like that with me.   I will keep you informed of every step in the process whether buying or selling.  I strive to make the purchase or sale of your property as comfortable and enjoyable as possible.
My Story
I have been a Realtor® for 20+ years.  I have sold real estate in Virginia, West Virginia, Tennessee, and Mexico.  I also live here in Loudon County.  I believe in this community and think that it is a wonderful place to live.  I feel everyone should have the chance to live in a place that makes them feel as if they are part of something bigger.
Cindy Miller
I have just finished my e-PRO certification.
Zach Miller
Next Steps...
Don't miss out.  Give us a call today.
cell: 865-224-1696 or 423-791-1913